RENT NOW

Best Value In-Town
Located in Merced, CA
Why Cal Storage?
Welcome to Cal Storage! Your number one choice for convenient, accessible and safe self storage in Merced, CA

AFFORDABLE

SECURE

CLEAN & SAFE

ONSITE Manager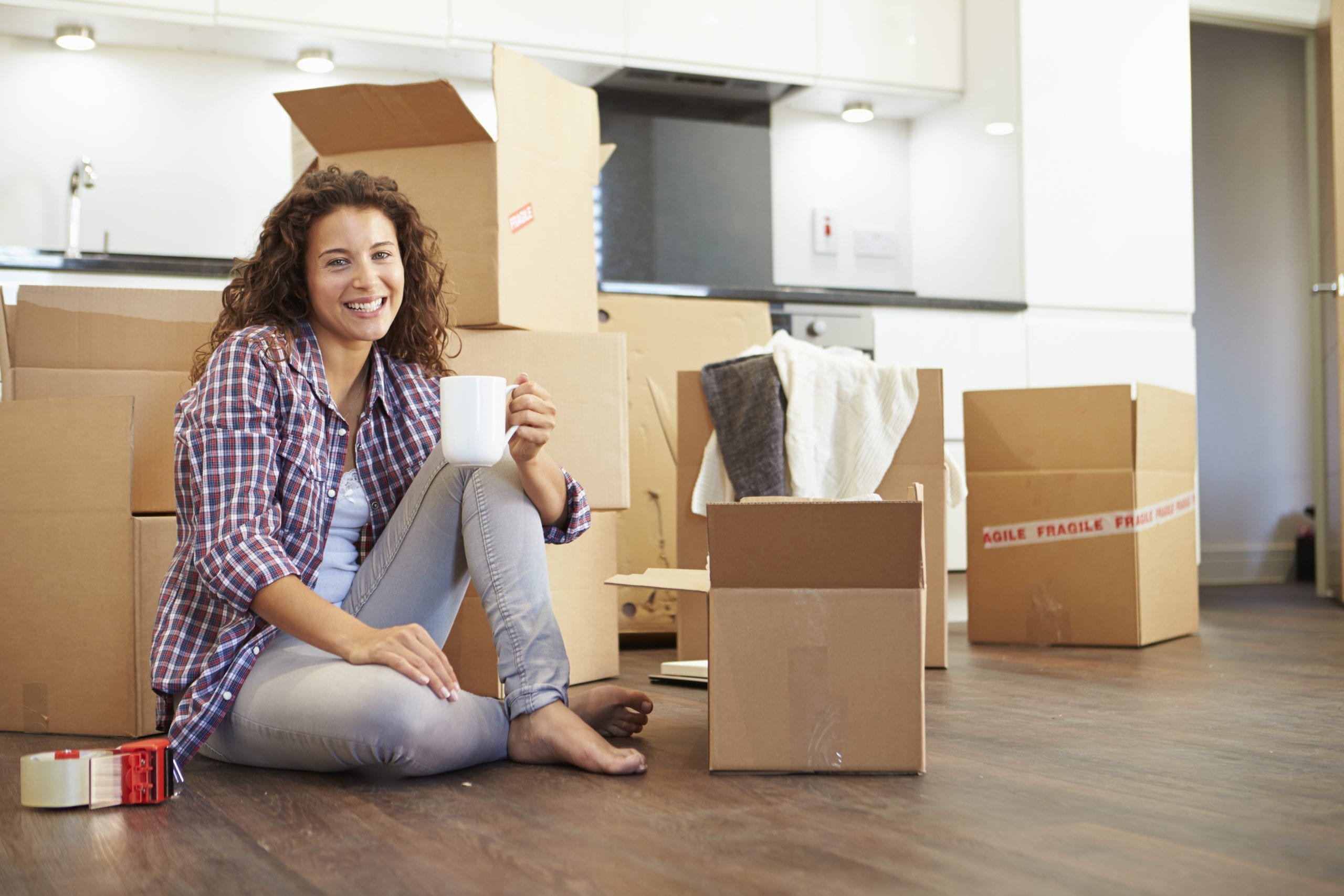 About Cal Storage
---
Cal Storage provides quality self storage at affordable prices, with a variety of storage sizes to suit your storage needs (See Below). Our Resident Managers are available to assist you in choosing the storage unit that best suits your individual needs. We are here to assist you with any questions you might have about our facility. Feel free to give us a call at: 209-722-9800
Contact Us
TENANT FEEDBACK
Here is what some of our tenants have to say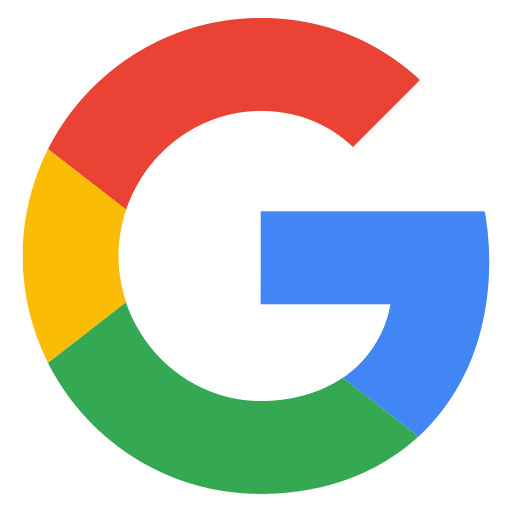 "Really nice guy gave me a good price on my storage unit and I didn't know but my unit comes with an insurance I would recommend a storage unit place"
M Gentry
Via Google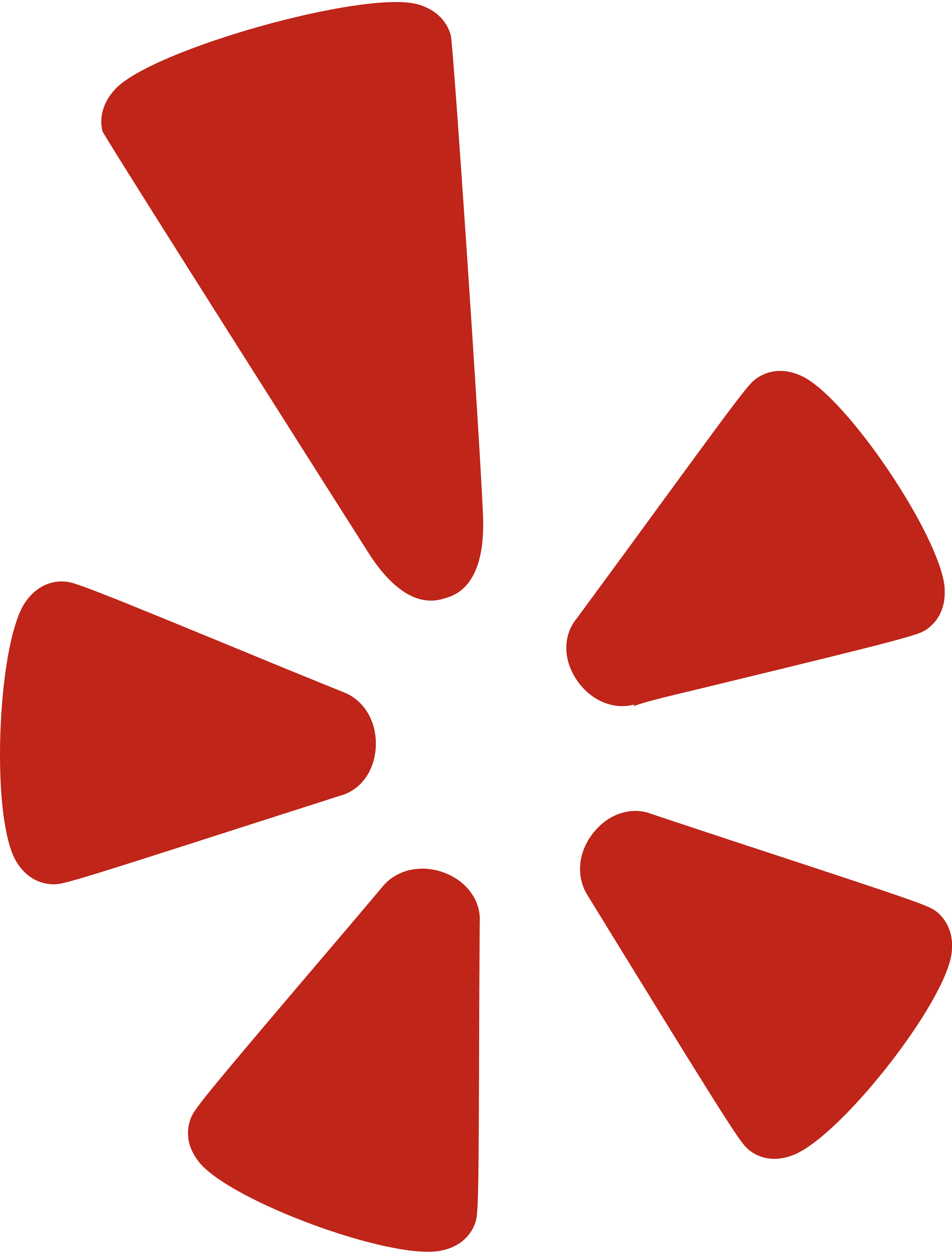 "I had stopped in to check into renting a moving truck (this being a Penske affiliate) & Kevin was very helpful & accomidating when I asked to check the truck out for the cab size (being as i'm not the average size guy & had to make sure I was going to be able to drive it). Unfortunatly, I wasn't able to reserve a truck do the said cab size, but I appreciate the kind & helpfull service!!"
Ed S.
Via Yelp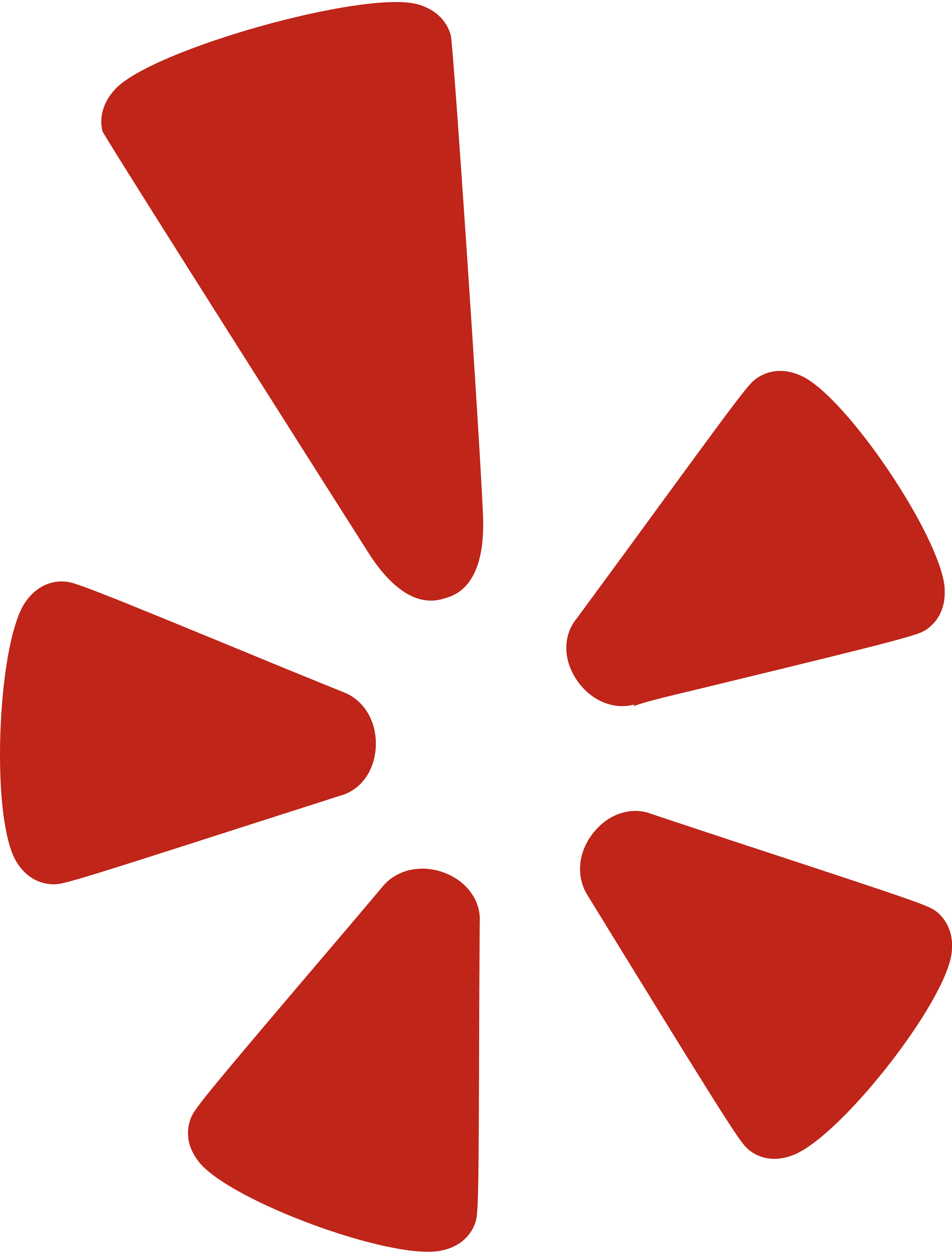 "Cal storage ive been with them for about 5 months now and i never have any issues i was with them several years ago under different management and it was jus as gud of service then as i get now i feel really good about haven my personal belongings stored away there. its a good storege with very reasonable prices and great deaLs plus to top it off they have truck rentals right there so u can kill 2 birds with one stone so to say you know rent a storage space and a truck to move your personnal belongings all in one place plus the staff that run it are very friendly welcoming people...CAL STORAGE LOVE IT..."
Ree Ree E.
Via Yelp